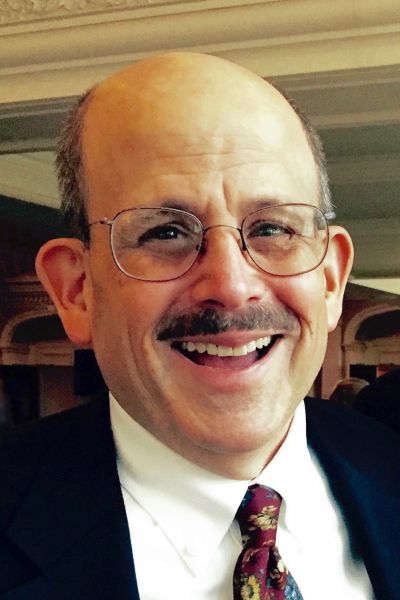 Principal Consultant and Fellow, Systems Wisdom LLC

Greenwich, Connecticut
Allan Braslow, PhD, is a Principal Consultant and Fellow, Systems Wisdom LLC and Doctoral Research Mentor, Thomas Jefferson University. He specializes in public health and safety education and EMS systems development. He earned his PhD from the University of Illinois (1985) and MS (1980) and BA (1974) from Penn State University.
Dr. Braslow is best known for his work in CPR education research and development, including video self-instruction, a method adopted by major training organizations. His work challenges the ECC and EMS community to consider "real world" aspects of instruction, helping laypersons perform CPR effectively in actual emergencies.
He has served as an advisor to NIH/NHLBI, USDOT/EMS, CDC, USDOJ, Indianapolis 500 Motor Speedway, US Olympic Committee, and Presidential Inaugural Group. Dr. Braslow authored the first "Adult CPR" training program for American Red Cross.
His greatest accomplishment, however, was when he performed CPR on his mother and helped save her life.