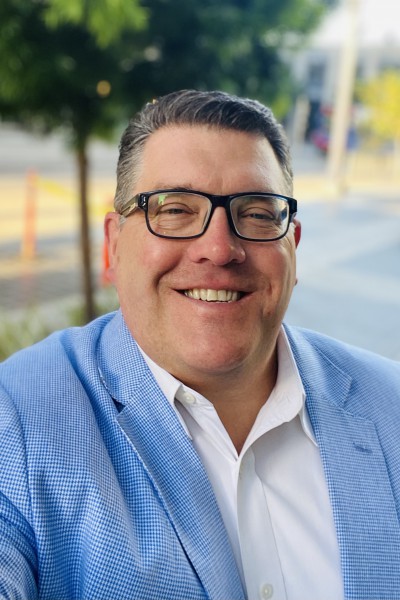 Survivor and Advocate

San Diego, California
Service to our country in the Persian Gulf War and graduate level studies in business earned Rob Hoadley the titles of Veteran & Master of Business Administration. 
A dedicated husband and father, Rob is drawn to serve our cause because he is the survivor of multiple sudden cardiac arrests (5x in 2011, 2x in 2018, and 1x in 2021…8 Total). This has earned him the title of… Survivor.
Rob currently sells AEDs for a major medical device manufacturer as a law enforcement market specialist. Through his time and success in this role, Rob has gained valuable knowledge and experience in the world of sudden cardiac arrest awareness and all that this encompasses. Rob is an accomplished public speaker and advocate for SCA, AEDs, and CPR.
Rob is a member of an International Advisory Group and Public Research Partnership working to develop and validate a new Patient Reported Outcome Measure for sudden cardiac arrest survivors, including their families and/or caregivers.
As a member of the Sudden Cardiac Arrest Foundation Advisory Council, Rob will bring all his earned "titles" to the table to focus his passion on helping save more lives from SCA.  More specifically, Rob will help SCAF assist fellow survivors in the sixth link in our Chain of Survival, Recovery.
Rob is happily married to his beautiful and strong wife Dori. He is also the proud father of two beautiful and equally strong young women, Kristin Leddy and Laurin Hoadley. 
Read more about Rob here.